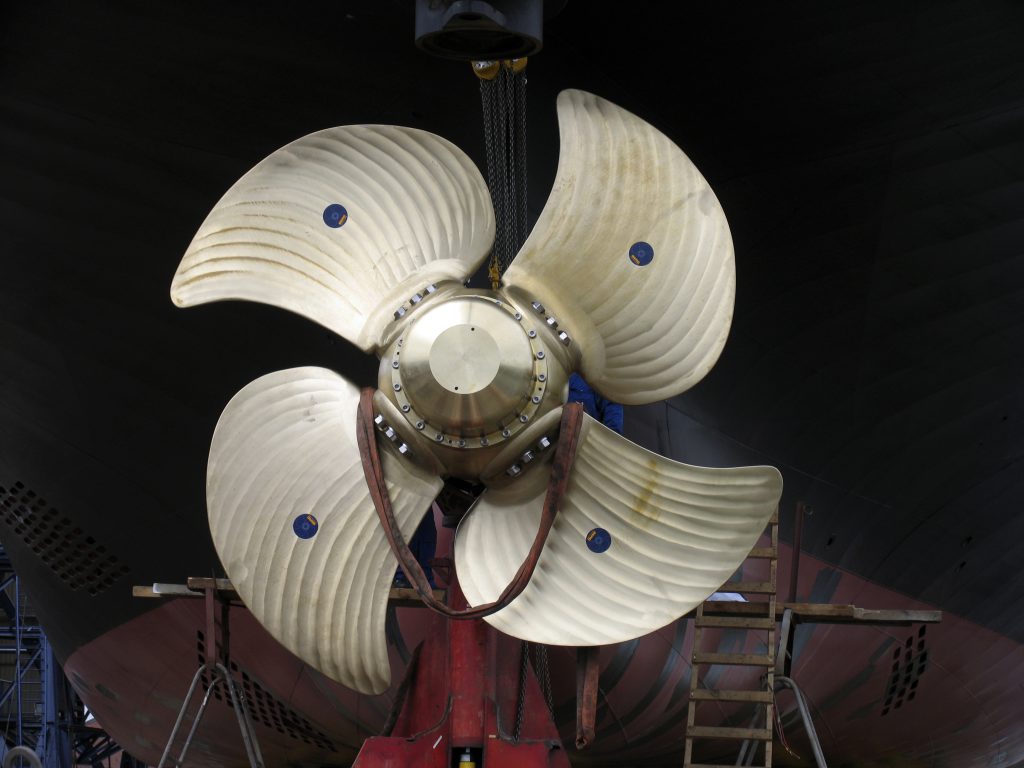 2BA: driving force behind OMDS
One Maritime Data Standard and the collaboration between the four biggest maritime companies in The Netherlands and 2BA has definitely not gone unnoticed in the industry.
The result? More and more businesses in this branch are using classified, uniform product data to increase the efficiency of the supply chain and decrease failure costs.
2BA contributes to the Dutch maritime manufacturing industry as the proven and trustworthy digital 'motor' in OMDS's 'engine room'.
Better together in a maritime cluster
The list of 2BA participants now consists of almost four thousand commercial suppliers and customers. This includes 245 parties who are active within the maritime manufacturing and maintenance industry or deliver products for it, according to their 2BA profiles.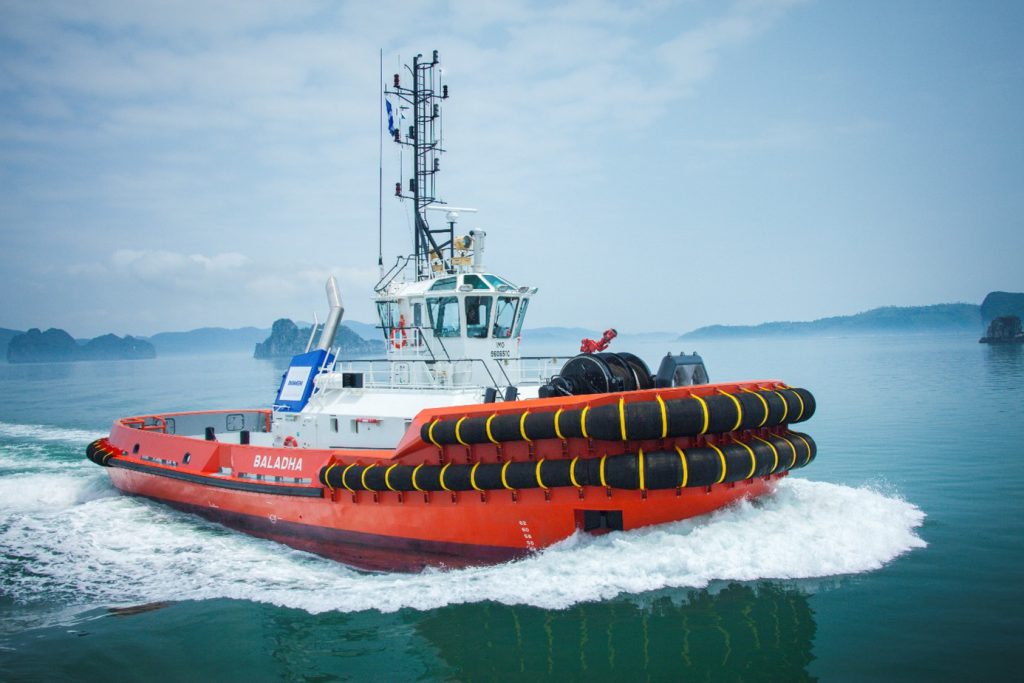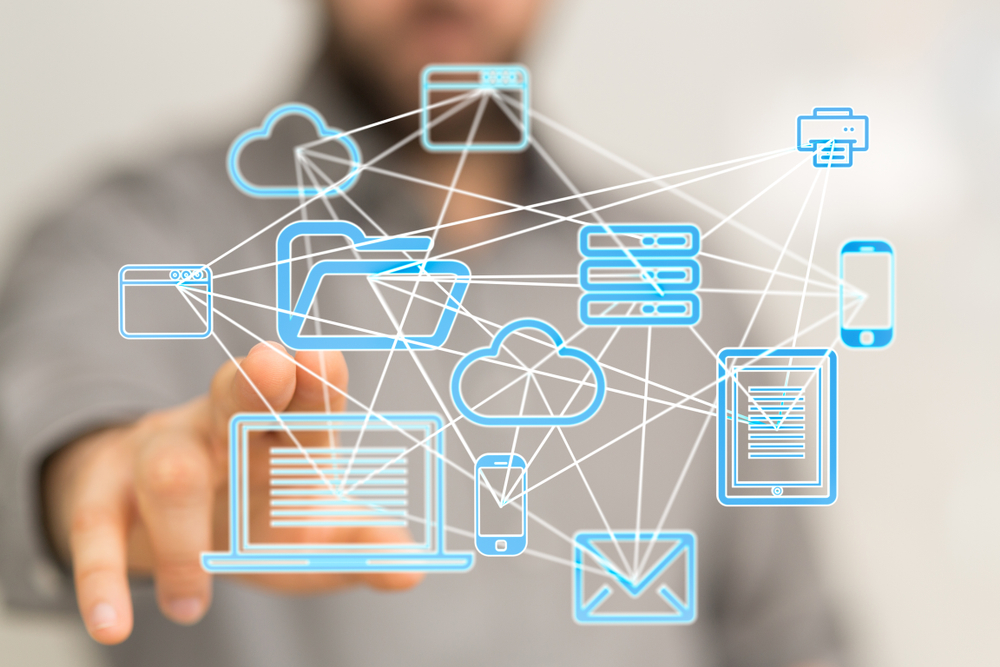 This group of businesses forms what is known as the '2BA Maritime Cluster'. As well as the exchange of information regarding products and related trading, 2BA also provides an interesting platform for maritime-oriented companies to find the right business partner(s).
View the actual overview of companies making use of the 2BA data pool, classified by business type, here.